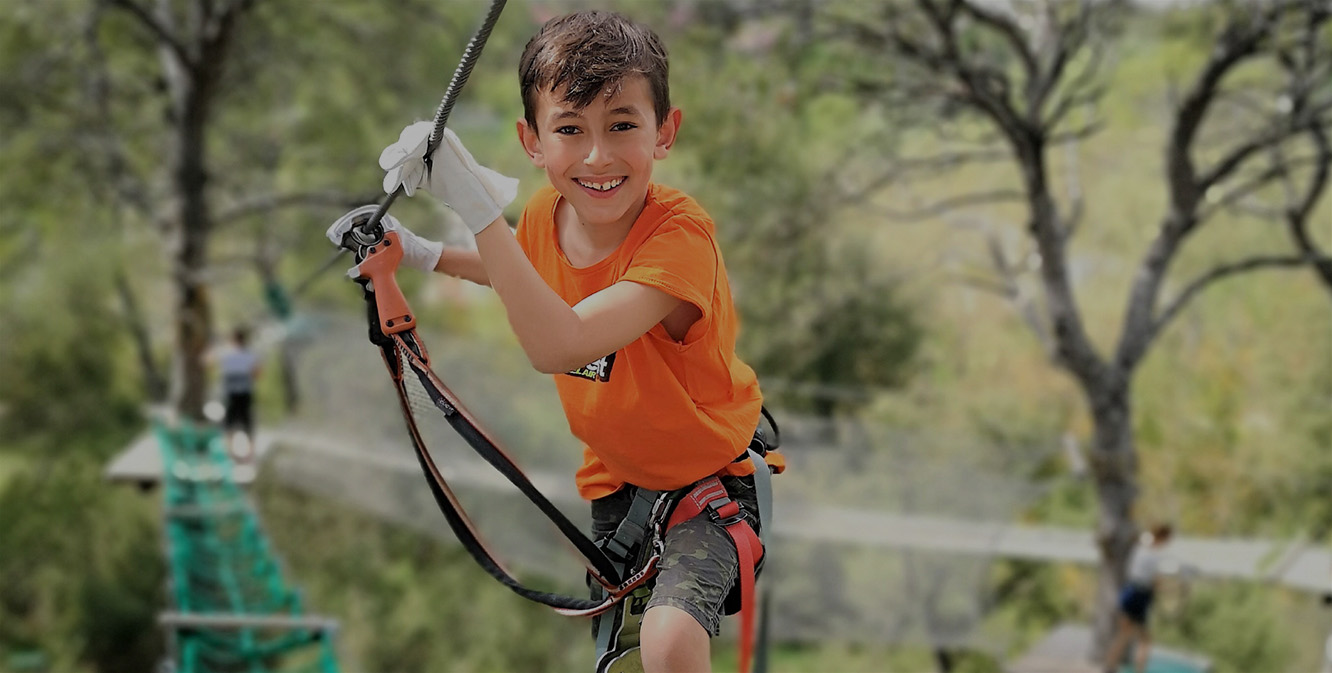 Adventure
CLiC-iT® ADVENTURE is communicating, dual-leg belay system for aerial adventure courses that provides peace of mind to those who climb it and those who run it.

Its simple and reliable mechanism paired with its unmatched durability and longevity, makes CLiC-iT® ADVENTURE a highly cost-efficient choice for any operator.

Customers benefit from easy, one-handed handling and passing capabilities.
CLiC-iT® ADVENTURE delivers continuous safety without costly modifications to the park. Installation is easy on new as well as existing courses and its versatility gives the necessary freedom in park design. CLiC-iT® ADVENTURE is compatible with all belay cables heights.
Action elements
Moving Challenges, like tarzan swings, can be easily integrated into the course with CLiC-iT® ADVENTURE and do not require additional safety cables, or special transfer mechanisms.
Ziplines
CLiC-iT® ADVENTURE can be used to keep a closed safety circuit on a zipline.
The hardened steel sliding shaft reduces the friction between connector and cable and to limits wear on the connector.
Free fall and


auto belay devices
All auto belay and free fall products can be used in combination with CLiC-iT® ADVENTURE.
Our accessory C-CONNECT allows easy implementation of these secondary safety systems into a closed circuit safety chain.
Vertical progression



elements
CLiC-iT® ADVENTURE enables an easy, closed-circuit integration of vertical progression elements, like ladders or climbing walls, either by cable loops or auto belay devices.

Transferring to an auto belay device is made easy with C-CONNECT and requires no additional transfer mechanism.
Sloped cables
Sloped safety cables (up to 35°) are no problem for CLiC-iT® ADVENTURE with our accessory C-STOP.
Forks or intersections
Passing through forks or intersections or even just passing one another is hassle-free with CLiC-iT® ADVENTURE.
Big adventure for the



little ones !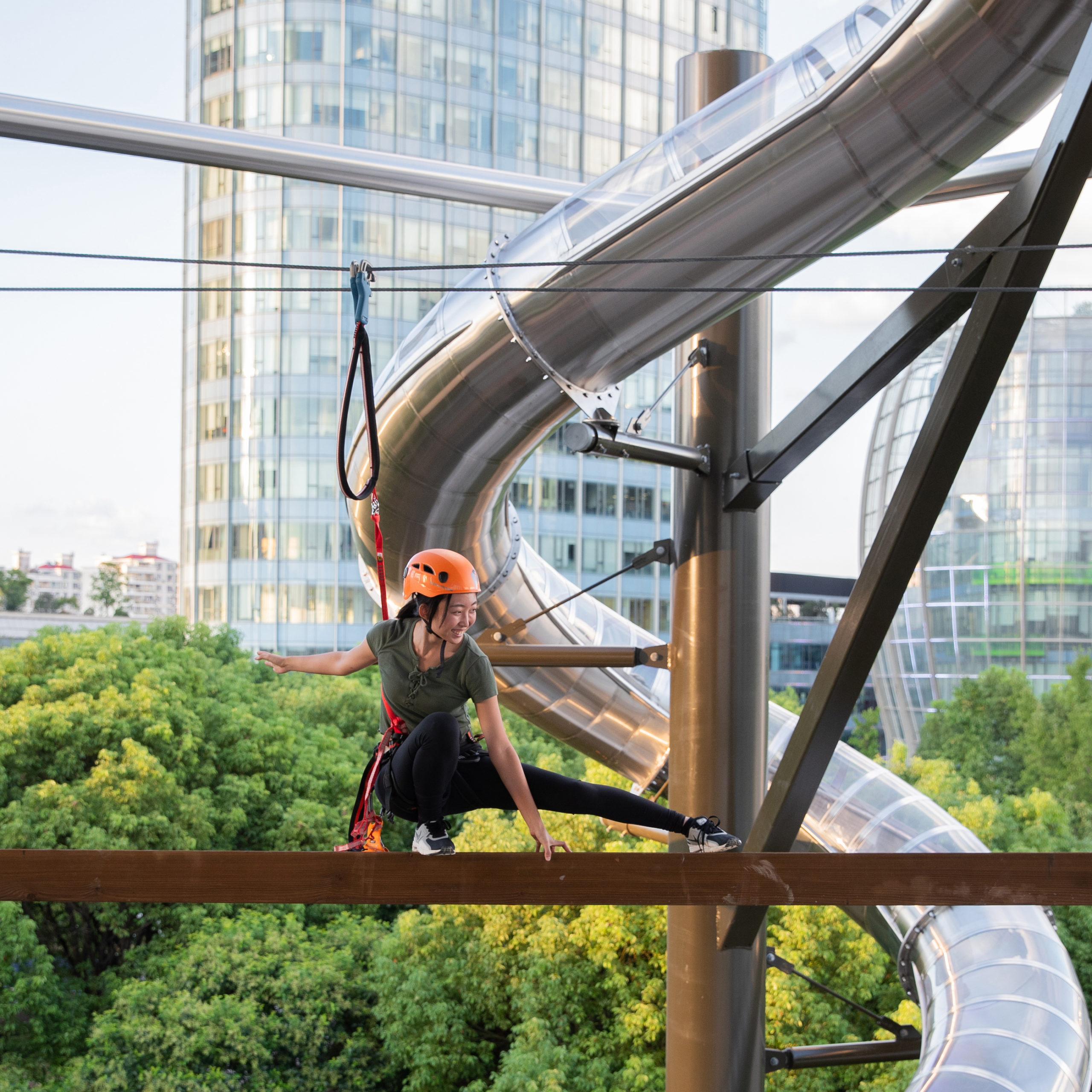 Freedom
CLiC-iT® ADVENTURE enables a full scope of mobility allowing everyone to experience their aerial adventure freely.
Whether encountering forks or intersections, ziplines, jumps, climbing walls or balance challenges, it will be a hassle-free passage with CLiC-iT® ADVENTURE.
Overtaking, going first, last or maybe in the middle, is not a problem. This freedom prevents queuing, increases throughput and for allows everyone to enjoy their aerial adventure at their own pace without feeling rushed or slowed down.
Simplicity
CLiC-iT® ADVENTURE is the simplest solution on the market, both for park management and the user.
Can be used immediately on your existing routes. Enables a very quick evacuation (in case of thunder..).
Our unique design provides easy, one-handed handling, making the adventure even more enjoyable for children (4 years old and up) as well as adults.
Using CLiC-iT® ADVENTURE to actively secure oneself, results in taking personal responsibility and keeps the adventurous spirit of climbing alive, while preventing the risk of completely unhooking.
Economic Efficiency
The use of high-grade materials enhances the longevity of our products. Our superior, but simple mechanism allows for easy maintenance and inspection on site.
Wearing parts can be easily replaced, making CLiC-iT® ADVENTURE a cost efficient and long-term choice. We offer a variety of solutions that will allow a simple installation in existing and new parks, without committing to costly modifications.
CLiC-iT® ADVENTURE can help reduce operating costs and enhance the level of supervision. It can also provide a great foundation to expand the target group to childrens´ birthday parties or school groups.
– CLiC-iT with integrated pulley –
– Continuous belay system with pulley –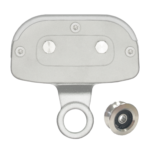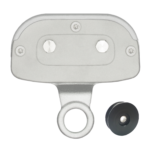 – Automatic fall arrest device with energy absorber –
– Prevents collisions on ziplines –
Le seul système actuel permettant d'éviter à 100% les collisions
La visibilité étant difficile dans la forêt, nous avions plusieurs collisions par an malgré un système de feux pour le départ. Problématique impossible à résoudre sans la présence d'un opérateur sur place ... Problème résolu ! Impossible d'avoir une collision dans le parcours. S'installe assez facilement sur des parcours existants, très simple & intuitif pour la clientèle.
Parcobranche du Diable
Sécurité, simplicité, invention, facilité d'utilisation
Sur nos tyroliennes, nous avions toujours la crainte qu'une personne parte alors que la précédente était encore dessus car l'on voit difficilement l'arrivée. De plus, les clients se demandaient souvent si ils pouvaient partir ou non. Le C-PASS est très rassurant. Il est facile à installer et utiliser. Nous recommandons vivement ce produit, il apporte sécurité et tranquilité !
Sherwood Parc
Ce produit est LA solution qu'il manquait dans le domaine de la tyrolienne et du Parc Aventure !
Nous avons 3 tyroliennes parallèles de 160m et sur la distance, les clients ne font pas assez attention et des collisions se produisent car ils ne regardent pas si leur tyrolienne est libre. Avec le C-PASS, la sécurité est notablement augmentée !
Parc Aventure Genève
– Tree attachment solutions –
– Disinfection cabinet with ozone gas –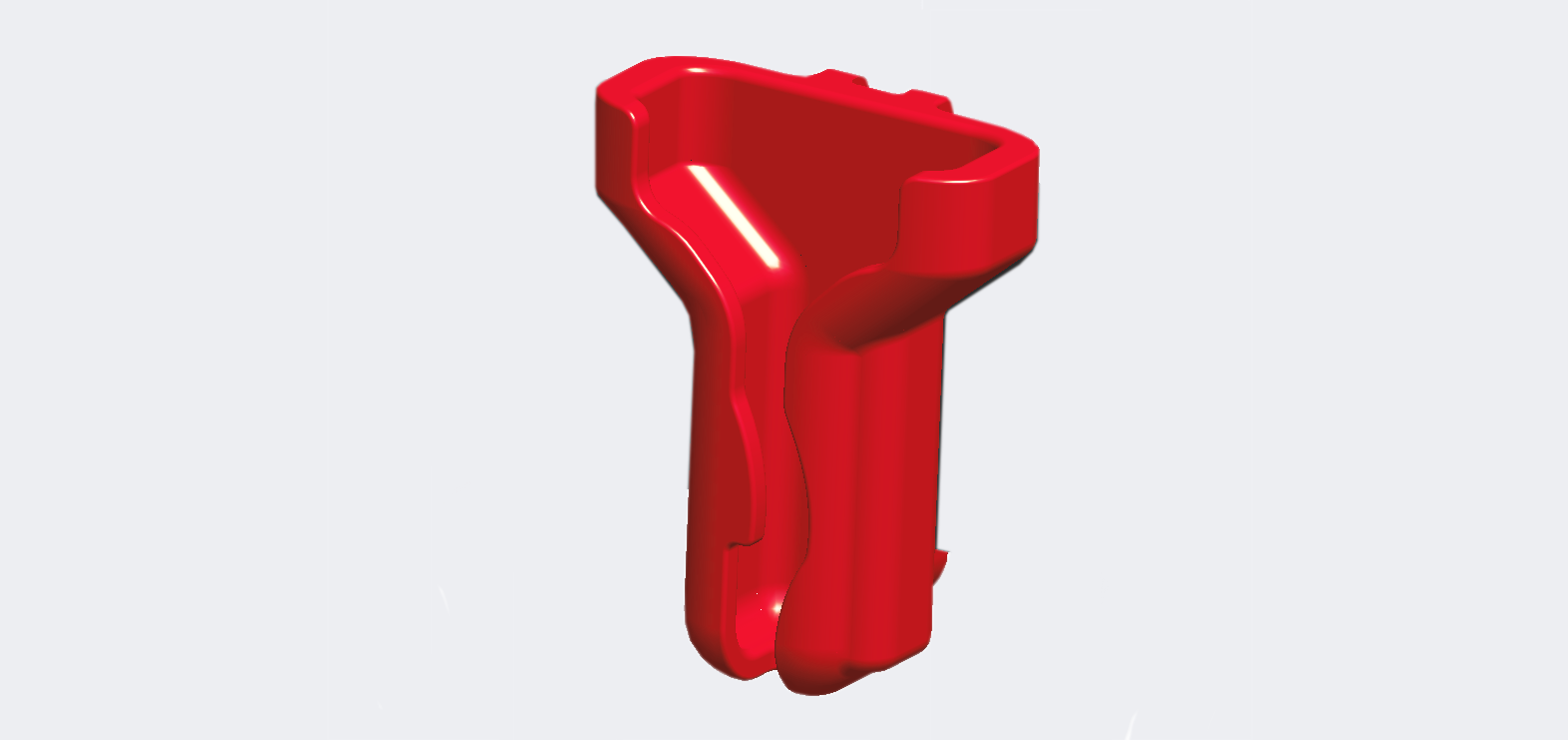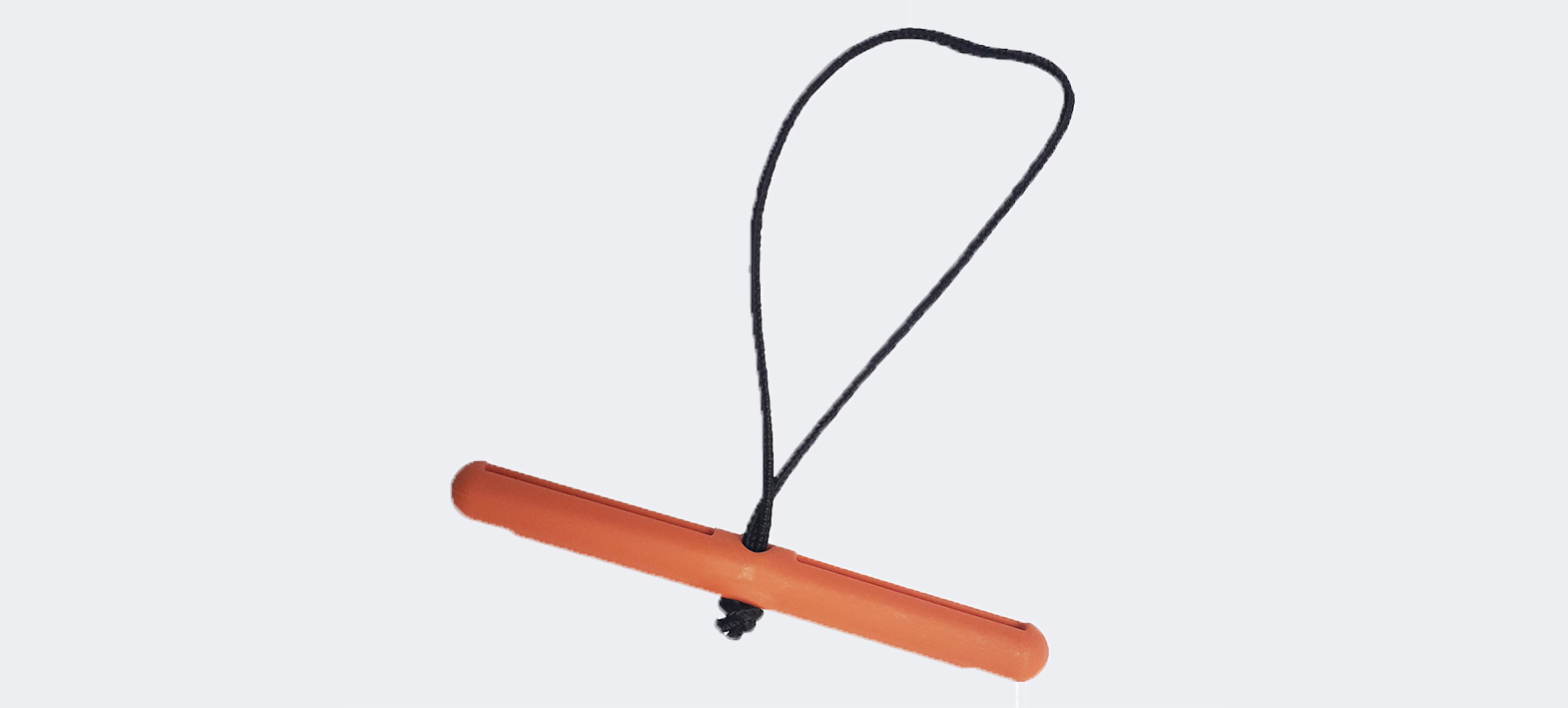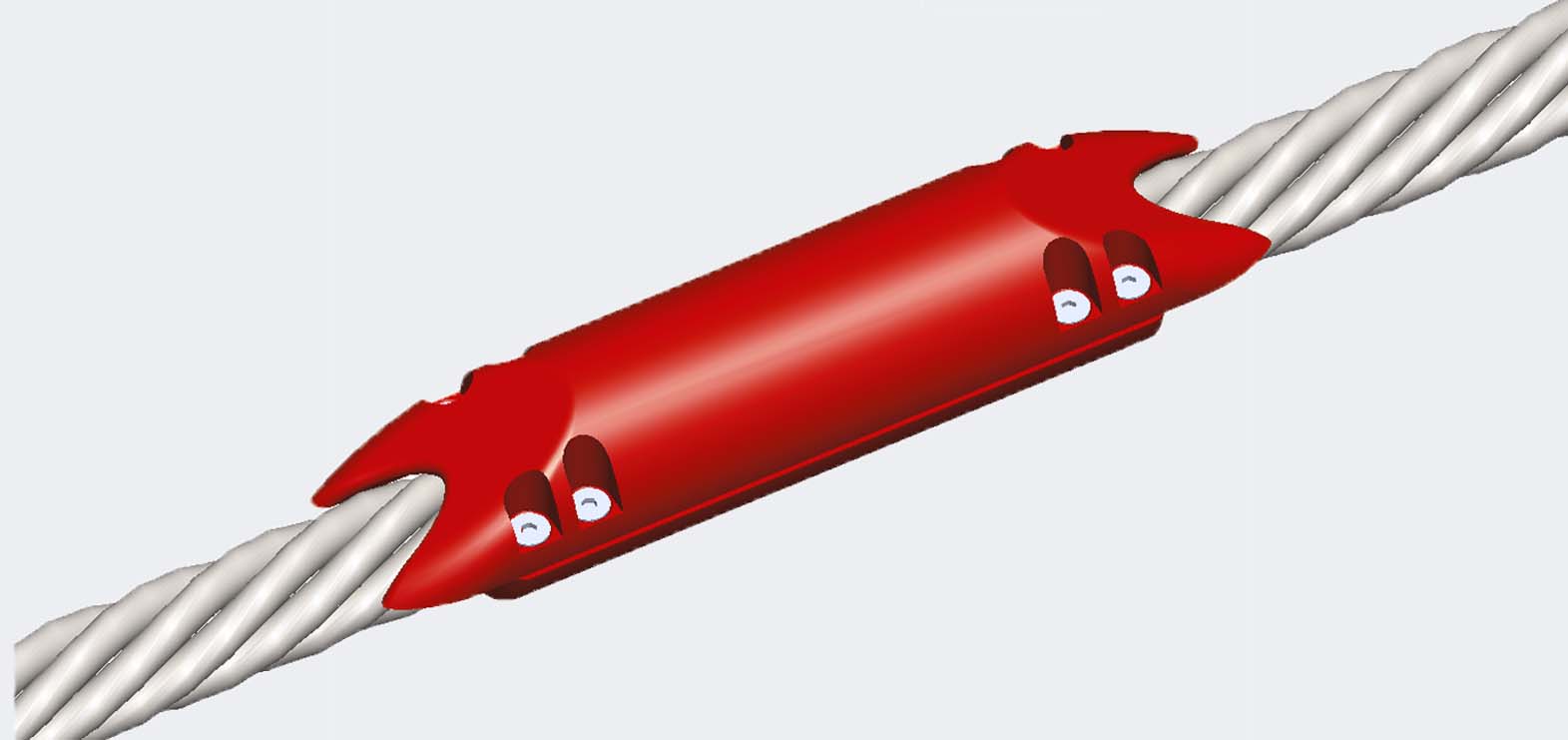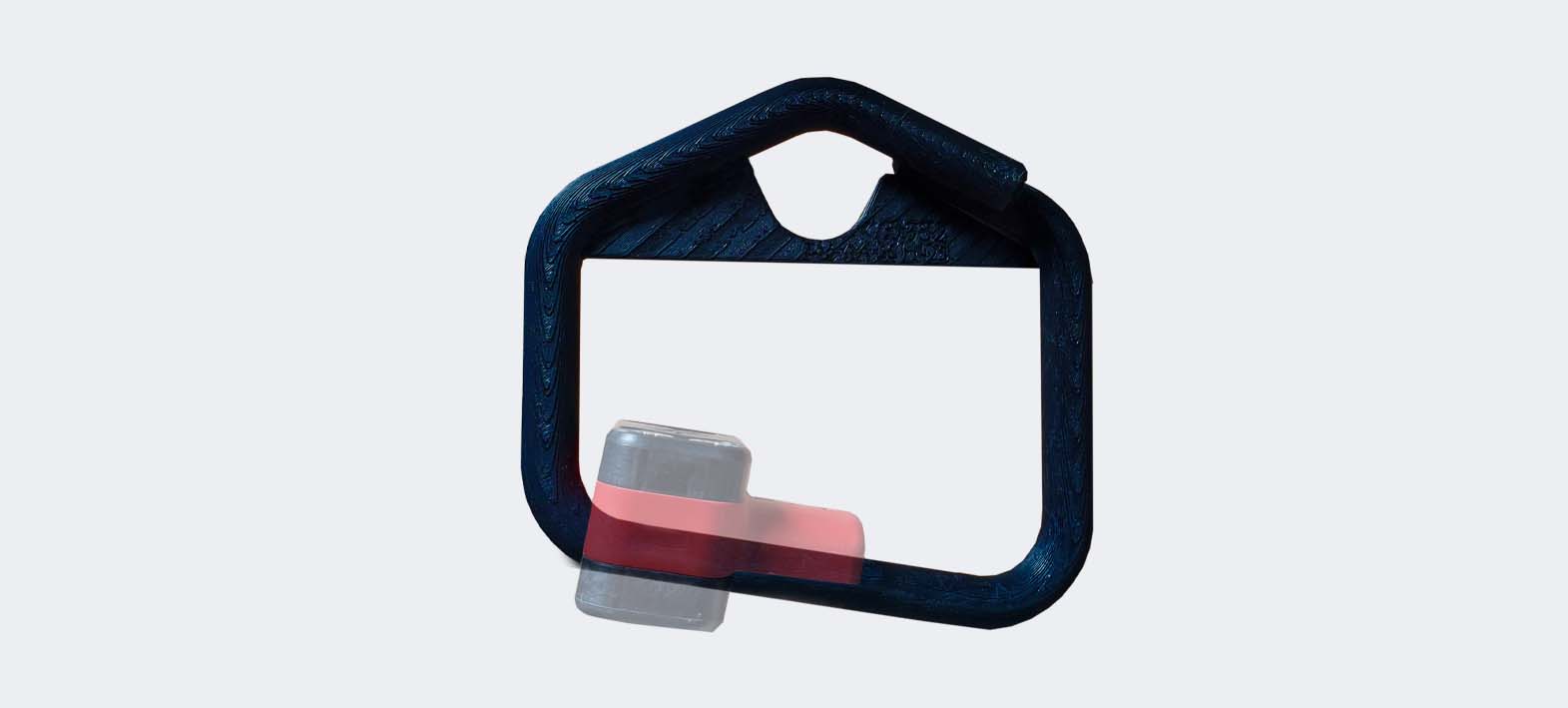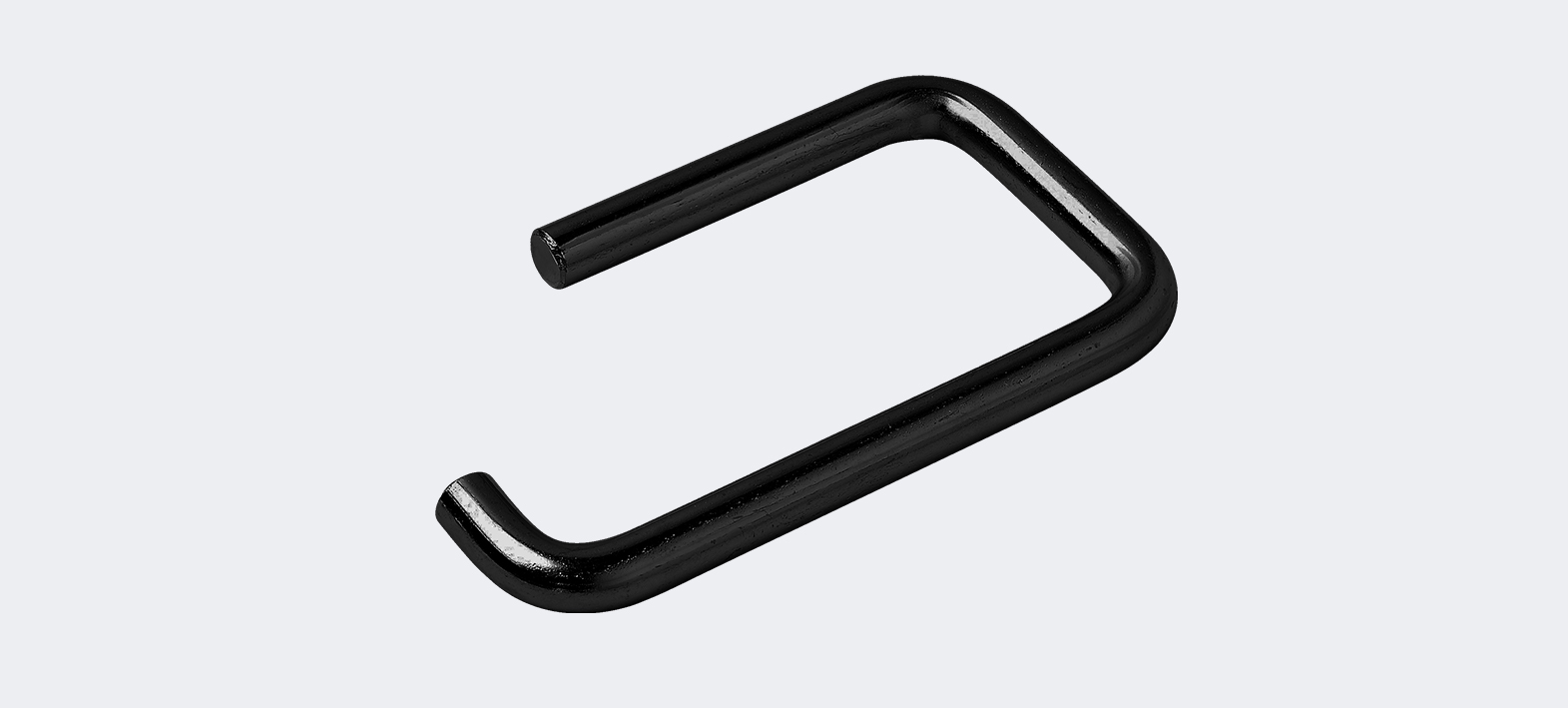 Contact-us
E-MAIL

contact@clic-it.eu
PHONE

+33 3 26 47 11 34
ADDRESS

SARL DEHONDT
5 rue des Terres - Cellule 7
ZA Croix Blandin
51420 CERNAY-LÈS-REIMS – FRANCE